This web site provides information on the Celebration of Life event planned to celebrate the fun and joy we had with Francine. It also provides the opportunity to share your own memories of her as you enjoyed activities together such as,  skiing, tennis, walking, biking, golfing, playing bridge, travel and sharing good wine or beer.
Francine was a loving wife, mother, sister, daughter, Aunt and friend. The number of people we have heard from saying they will greatly miss Francine is a direct testament to her character.  People like Francine make the world a happier place; her absence will be forever felt by her family and friends.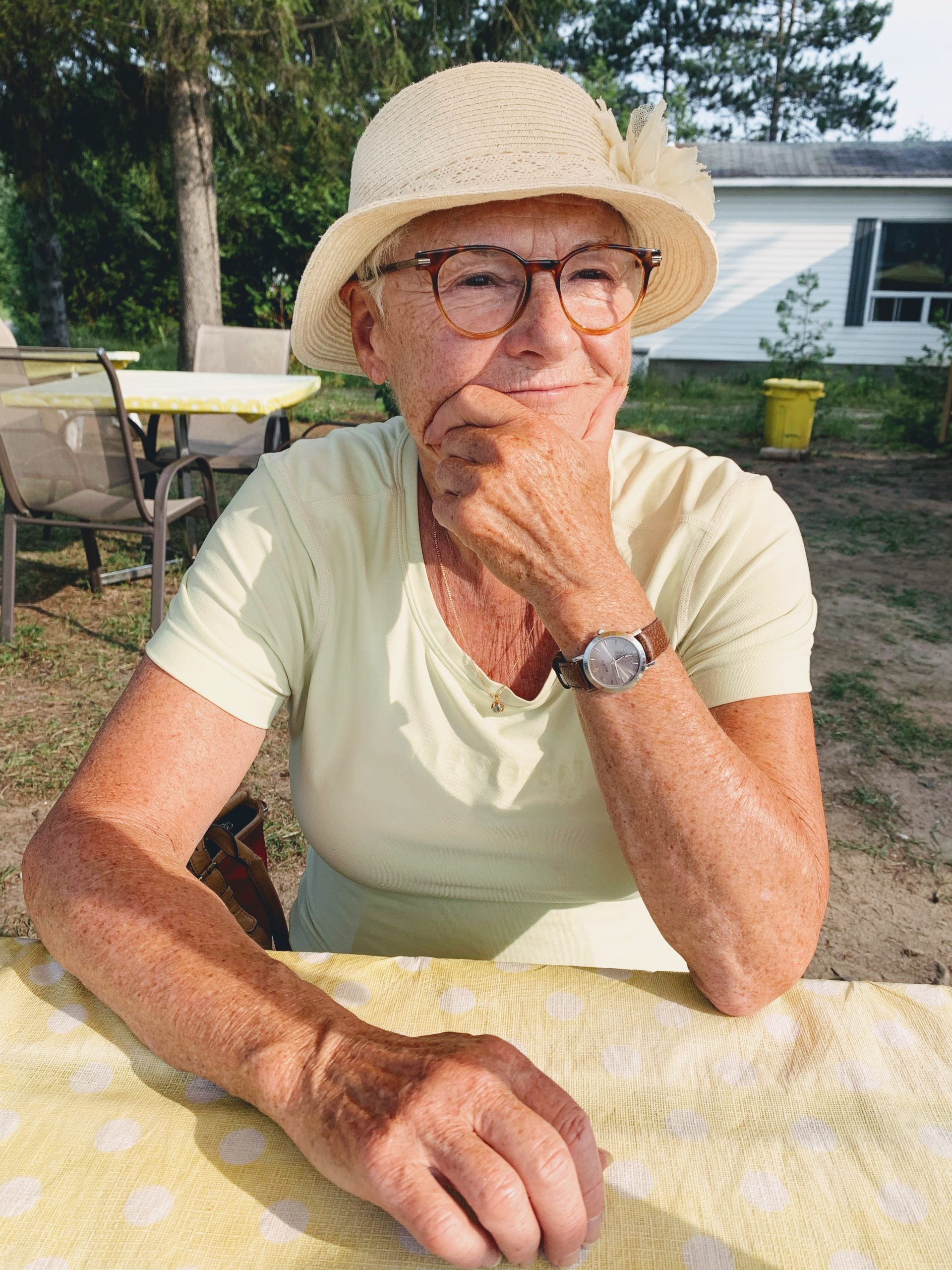 "A great soul serves everyone all the time. A great soul never dies. It brings us together again and again."
Revisit Francine's
Celebration Of Life Ceremony
A Celebration
Of Life Ceremony
An in-person and virtual Celebration of life is planned where Francine's friends and family can celebrate the joy and friendship they had with her over the years. The event will take place at the Chalet des Voyageurs at the Tremblant Resort, on May 15, 2022, at 2pm.   
Details will be confirmed in April, including how to join the celebration on-line.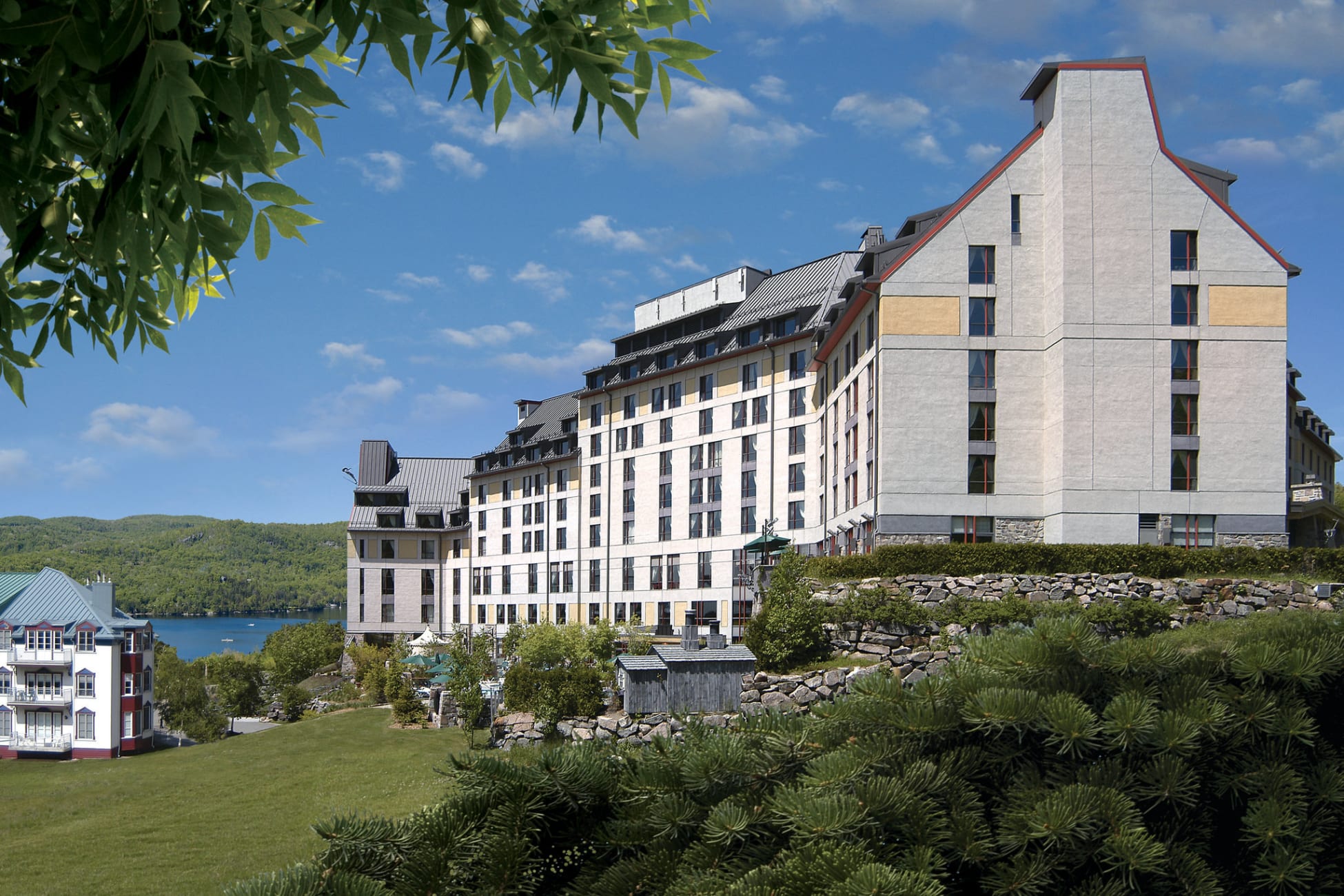 May 15, 2022 - 2pm
Chalet des Voyageurs

Tremblant Resort
100 Chem. de Kandahar
Mont Tremblant, Quebec
Should you wish to make a donation in Francine's memory, please consider "Cooperative Ami Jeunesse", an initiative started by the Director of Mélanie's School, name of school? , and one that was dear to Francine's heart.
The objective of Cooperative Ami Jeunesse is to help francophone students, many of whom are new immigrants, to purchase school supplies and other needs they may have.
A donation can be made through canadahelps.org and a tax receipt will be issued .